Are you interested in becoming a participant of or a partner to the Long Night of the Sciences? Then please contact:
Office Manager of Lange Nacht der Wissenschaften e. V. (LNDW e. V.)
Nicola Rother
E-Mail: rother(at)lndw-ev.de
Tel.: +49 (0) 30.8104-4101
Rudower Chaussee 17
12489 Berlin
Further information provided in the following attachments, available in German language.
Information for partners of Long Night of the Sciences can be found here:
Information for participating institutions of Long Night of the Sciences can be found here:
We are thanking the support of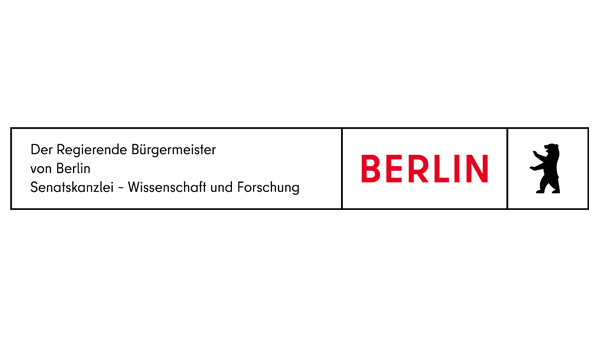 Senatskanzlei Berlin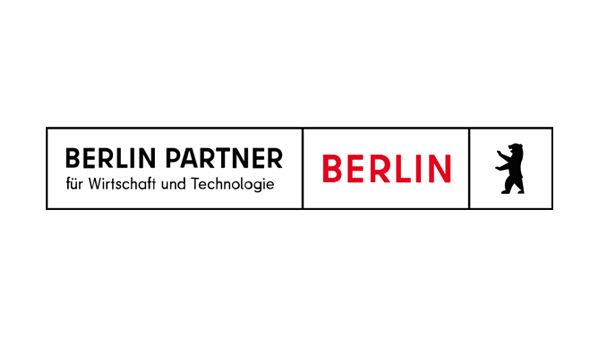 Berlin Partner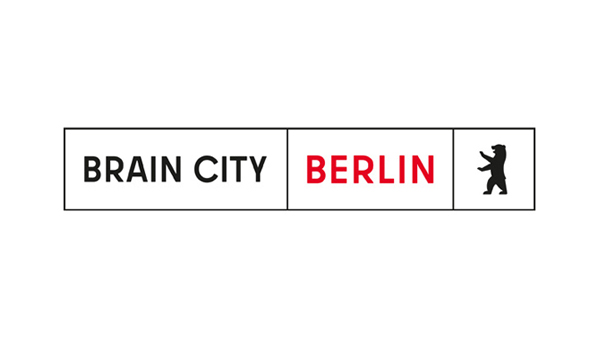 Brain City Berlin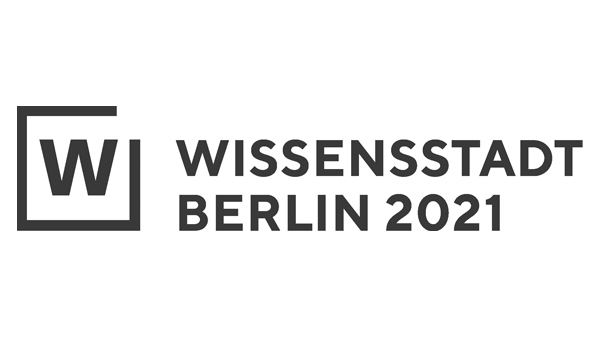 Wissensstadt Berlin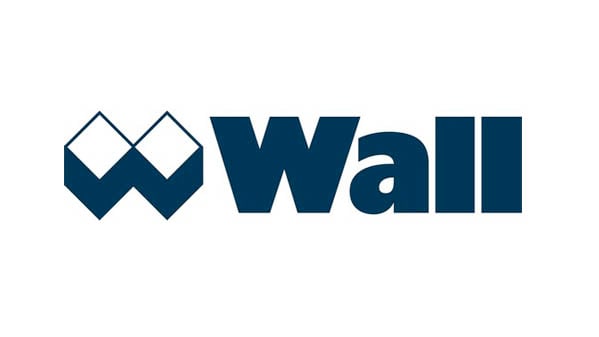 Wall GmbH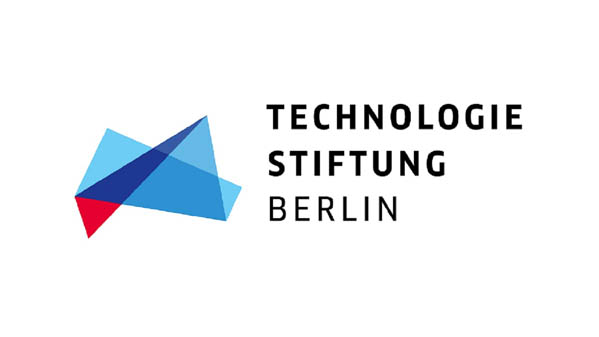 Technologie Stiftung Berlin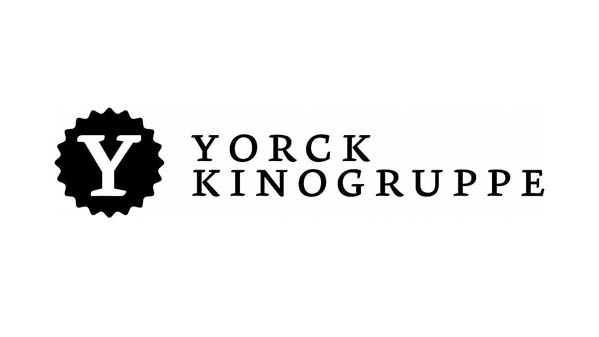 Yorck Kinogruppe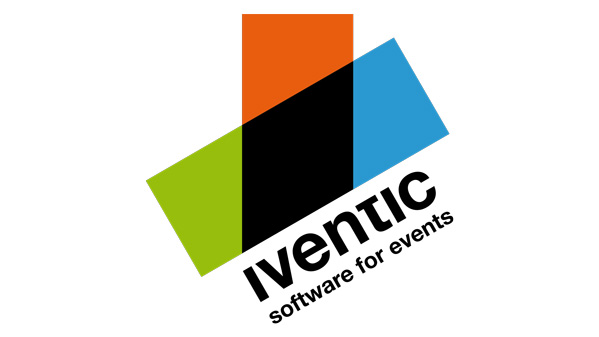 iventic GmbH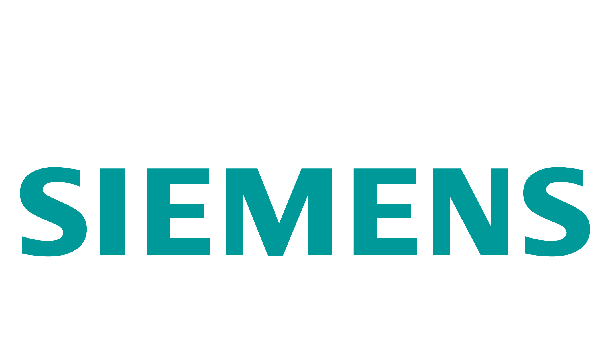 Siemens AG